Check out our great selection of Ford Apparel and Merchandise. While we don't
quite have the most sophisticated online store we are still able to get you
decked out in Ford apparel. To order, simply enter your contact information at the bottom of the page and let us know which item you are interested in! We will then reach out to you in
order to arrange payment and pickup/delivery options!
Blue & Charcoal Bronco Hat
Part # CF07-8516
Price $25.00
Black Raptor Hat
Part # FD05854233
Price $25.00
Black & Heather Grey F-150 Hat
Part # 1519584
Price $25.00
Black & Grey Ford Hat
Part # 1438754-00
Price $25.00
Grey Diesel Ford Hat
Part # 1519593
Price $25.00
Black & Grey F-Series Hat
Part # 1513892
Price $25.00
Black & Khaki F-150 Hat
Part # CF07-8490
Price $25.00
Black Plaid Ford Hat
Part # CF07-8522
Price $25.00
Black & Cream Bronco Hat
Part # 1523519-00
Price $25.00
Blue Ford Performance Water Bottle
Part # 1519774-00
Price $55.00
Black Ford Travel Mug
Part # 2232
Price $20.00
Denim Blue Tumbler
Part # 2831
Price $25.00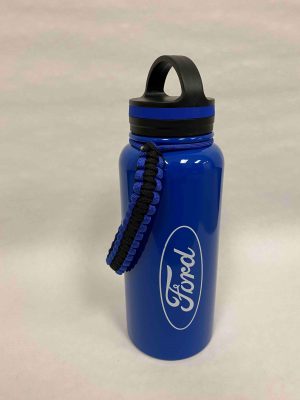 Large Blue Ford Water Bottle
Part # 2666
Price $25.00
Orange Water Bottle
Part # 1517921-00
Price $35.29
Orange F-Series Travel Mug
Part # 1440000-00
Price $29.85
Clear Ford Built Tough Mug
Part # 1439991
Price $19.74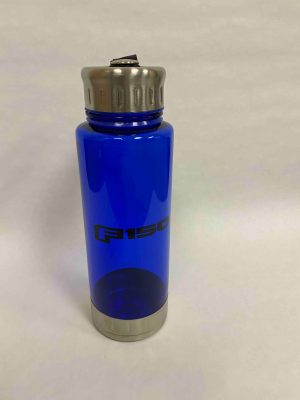 Blue F-150 Water Bottle
Part # 1433002
Price $21.78
Blue Ford Logo Travel Mug
Part # 1431810
Price $24.87
Blue & Black Ford Travel Mug Hat
Part # 1431809
Price $21.99
Blue & Silver Ford Water Bottle
Part # 2748
Price $25.00
His & Hers Tumblers
Part # 2746
Price: $40.00
Car Wash Kit
Part # 1243530
Price $37.89
Ford Pocket Knife
Part # 3337
Price $35.00
Ford Journal
Part # 1519762-00
Price $12.50
The Future is Built Clock
Part # 2243
Price $21.95
The Future of Tough Clock
Part # 09-2243
Price $21.90
Red Ford Motor Company T-shirt
Part # 1518144-03
Price $32.50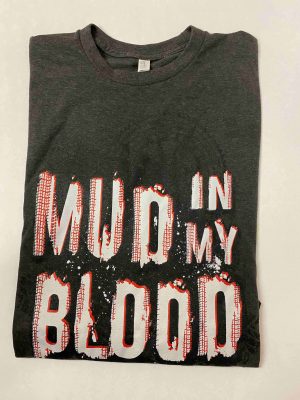 Mud in my Blood T-shirt
Part # 8099
Price: $20.00